Consider this, do you have…?
Breakable products?
Heavy items?
Excess space in the box, causing the products to move around and get damaged or scratched?
Products with corners that could be damaged (i.e. books, frames)?
Do you want to impress your customers by sending them a package that is unique and fun to open?
If you answer "YES" to any of these questions, then you require shredded paper for packing your products. Cardboard boxes are most likely to require box filler because they have the most space. This extra space causes bumping and clashing which is not good for your amazing products.
How to efficiently use shredded paper for packing your boxes?
1) For light items such as corporate gifts, cosmetics, candles and so on – Take a bunch of shredded paper filler (also available in crinkle cut) in your hand loosen it a little by stretching it. Place it on the box or bag surface. Then place your item on it and push it lightly to settle it in the shredded paper.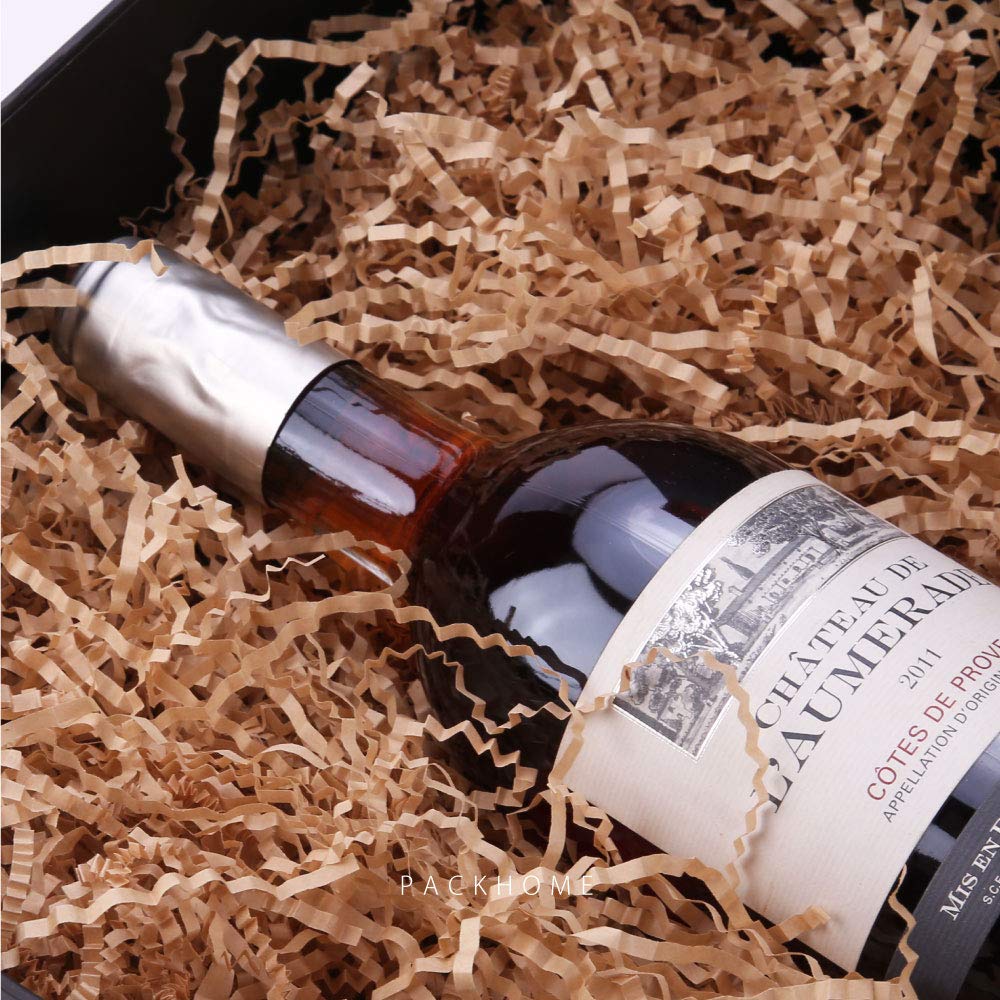 2) For expensive and fragile items like glass objects – Take a lot of shredded paper and pack the box up to 3/4th of its height. Then tightly stuff the items in it and then cover it some more shredded paper, packing it securely. Make sure that your gift/product is snugly placed and does not move around inside the box when shaken.
3) For heavy items like books or mechanical components – Regular shredded paper for packing it won't be enough. You'll need something stiffer to wrap it up tightly. We recommend our shredded cardboard mats which will add a tough protective layer for the articles along with the shredded paper to keep your products safe and sound in transit. It is safer for the environment than bubble wrap, and you can reuse it as well.
---
Finally, the only thing left for you to do is to call or email us to find out more. You can also check us out on Facebook and Instagram. Want more info? Check out our other posts.