Here are all the colours you can choose from…
Packaging Filler Material
Starting with basic colours here.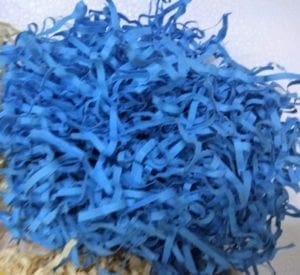 ---
If you're feeling creative and adventurous.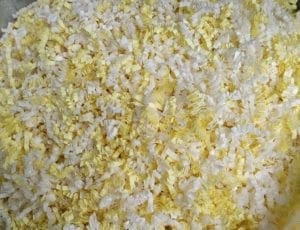 ---
But there's no stopping here. You can ask for any filler combination you like. you can have as many colours as want. Let your packaging imagination run wild!
Call or email us to find out more. You can also check us out on Facebook and Instagram.
Go look at our blog for some amazing ideas and information.