Shredded Paper Filler: Shredded paper provides an attractive, display-worthy packaging look with a little extra protection. These shredded paper fillers can also be used for decorative packing that calls for extra care, such as gift baskets with glass jars or breakables. For a variety of packaging needs at affordable prices, Huefiller is your complete source for all shredded papers.
Get all the details about Shredded Paper Filler Mumbai, Box Paper Filler For Packaging, Crinkle Cut Paper, and Paper strips for Packaging right here.
Paper Filler | The Colors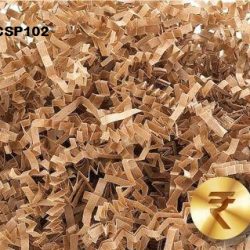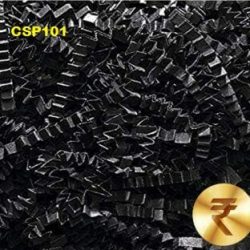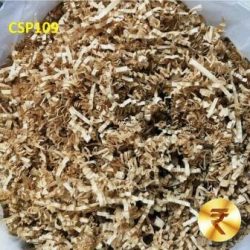 Frequently Asked Questions
What can be packed using these shredded paper fillers?
It's mainly used for packing gift boxes, cake boxes, glass products, china dinnerware, fruit baskets, cosmetic hampers, and fragile electronics.
But it can be used for any of your amazing ideas.
How to place an order to you?
I'm not sure how much quantity I will need. What to do?
No worries, you can send us the size of your box/basket/hamper and we'll suggest a quantity according to your dimensions.
What is the fastest way to order?
For a fast and easy order, we'll need:
1) The Color desired
2) The Quantity required
3) The Address delivered
4) That's it!! You are one step closer to being a Super-Gifter.
Can you mix different colors?
Yes, absolutely. We can mix colors to match your branding, box color or gift color. The only limit is your imagination!
Why get one color when you can get all the colors?