Who are we?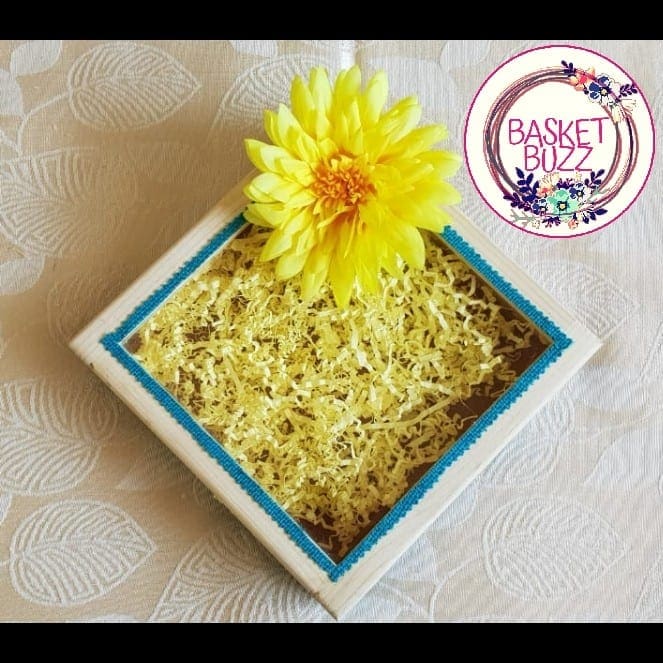 Most companies have the " We were founded in…", but that's extremely cliched. This is a relatively new company and it started way less formally than "founded". It's actually a sub-brand of a much larger company. In reality, we are just too obsessed with all thing to do with shredders and shredding that we just need to do new things with these machines and products almost every day!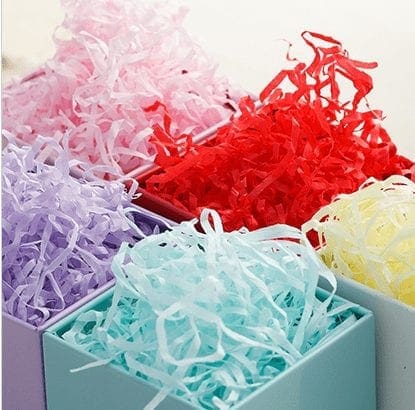 The Name
Let me first tell you how the name Huefiller came into existence. We were looking for unique brand names for this company, and just "coloured shredded paper" doesn't scream originality. So leading from that, we started searching for synonyms. And needless to say, we generated a lot of weird names, but this one stuck. It had a certain flair to it, and on top of that, the website URL and email address were available too.
So, 'coloured' became 'Hue' and the 'filler' for filling your boxes. And here we are…
---
What do we do?
We have a saying, 'If your product doesn't pop, it might be a flop'. You see, packaging has to be attractive looking to catch the eye and set it apart from the competition. After all, what matters is not only the gift but also the presentation.
---
But that isn't the only thing. Shredded paper, along with the presentation, also provides protection. "How?", you ask?
---
Well, it provides cushioning for fragile items and can fit anywhere, even into the smallest gap, securing the gift from all sides. You can even stuff it into zip-lock bags and make pillows to avoid the mess. Now tell me, isn't that one great package deal (pun intended).

Still, having doubts about this? You should head over to our blog and see if it helps you choose. For those who are sure about what you want, stop wasting time, get in touch ASAP. Find us on Facebook and Instagram to know more.