Shredded paper is an environmentally-friendly material that provides a number of benefits for both consumers and businesses. For example, when using shredded paper for packaging, your product will be protected from the elements, the contents will not be visible, and it will take less space in storage. The material is also recyclable, renewable, and compostable—a true eco-friendly option!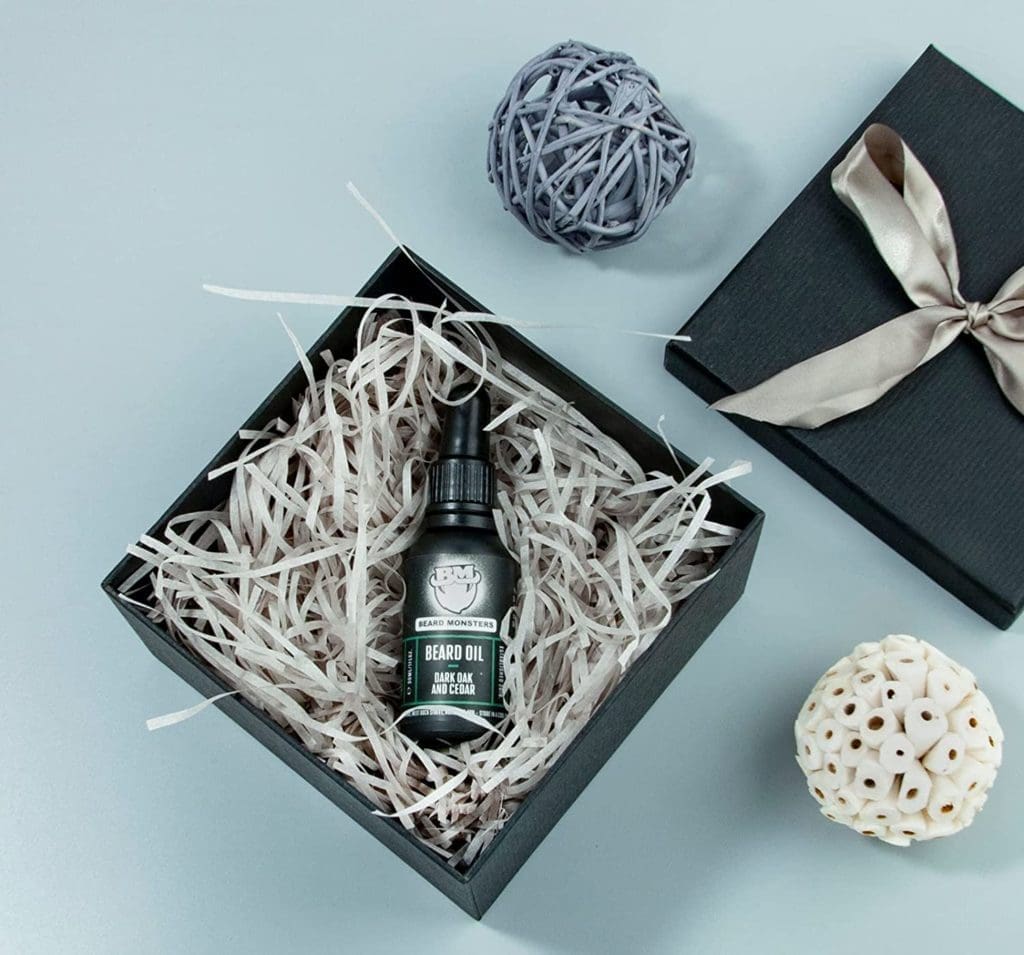 Paper packaging is a sustainable and economical option for businesses looking to recycle. With the increased use of automation in manufacturing processes, there is less need for large pieces of paper. This creates a lot of scrap that can be used as a raw material for making paper packaging.
The benefits of using shredded paper for packaging are numerous. For one, it costs less than using plastic, and is more environmentally friendly. Shredded paper can also be used to package delicate items, such as jewelry and many other fragile products.