For filling your boxes in a colorful way, our shredded paper is the one you want.
As the holiday season approaches, choosing the gift for the right person is a very stressful process. But choosing how to present it is equally important. Our shredded paper for gift packaging enhances the look of your gift boxes and keeps the objects well-cushioned and safe. Hence, making you a pro in presentation.
A French guy proves our point by saying this,
The manner of giving is worth more than the gift.


Pierre Corneille
---
Here is where our shredded paper comes in.
We provide an array of colourful shredded papers you can choose from. Starting from the lightest white going to the darkest black, we have every shade you could imagine.
Let me tell you how these shredded paper fillers can help you:
It makes the gift stand out because of contrasting colours and beautiful crinkles.
It provides a safe packing from the couriers who think that the "fragile" sticker is a joke.
Above all, it makes you look like a gifting wizard/master. (Exclusive bragging rights included)
Gifting is a pain in the butt sometimes, but we can probably lessen some of that pain for you.
Let me give you an example, you're gifting expensive chocolate to an esteemed client. You'll probably give it in a colourful box with a personalized message. That's the thing everybody does, but if you want to stand out then our shredded paper is here for you.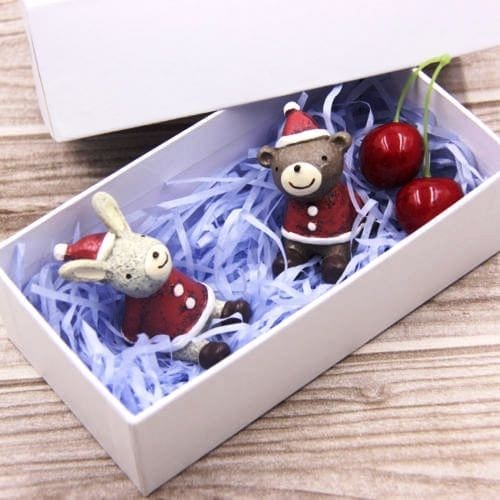 If you still aren't convinced, you can also ask us for a sample free of cost.
Finally, the only thing left for you to do is to call or email us to find out more. You can also check us out on Facebook and Instagram. Want more info? Check out our other posts.
Know more about us here.